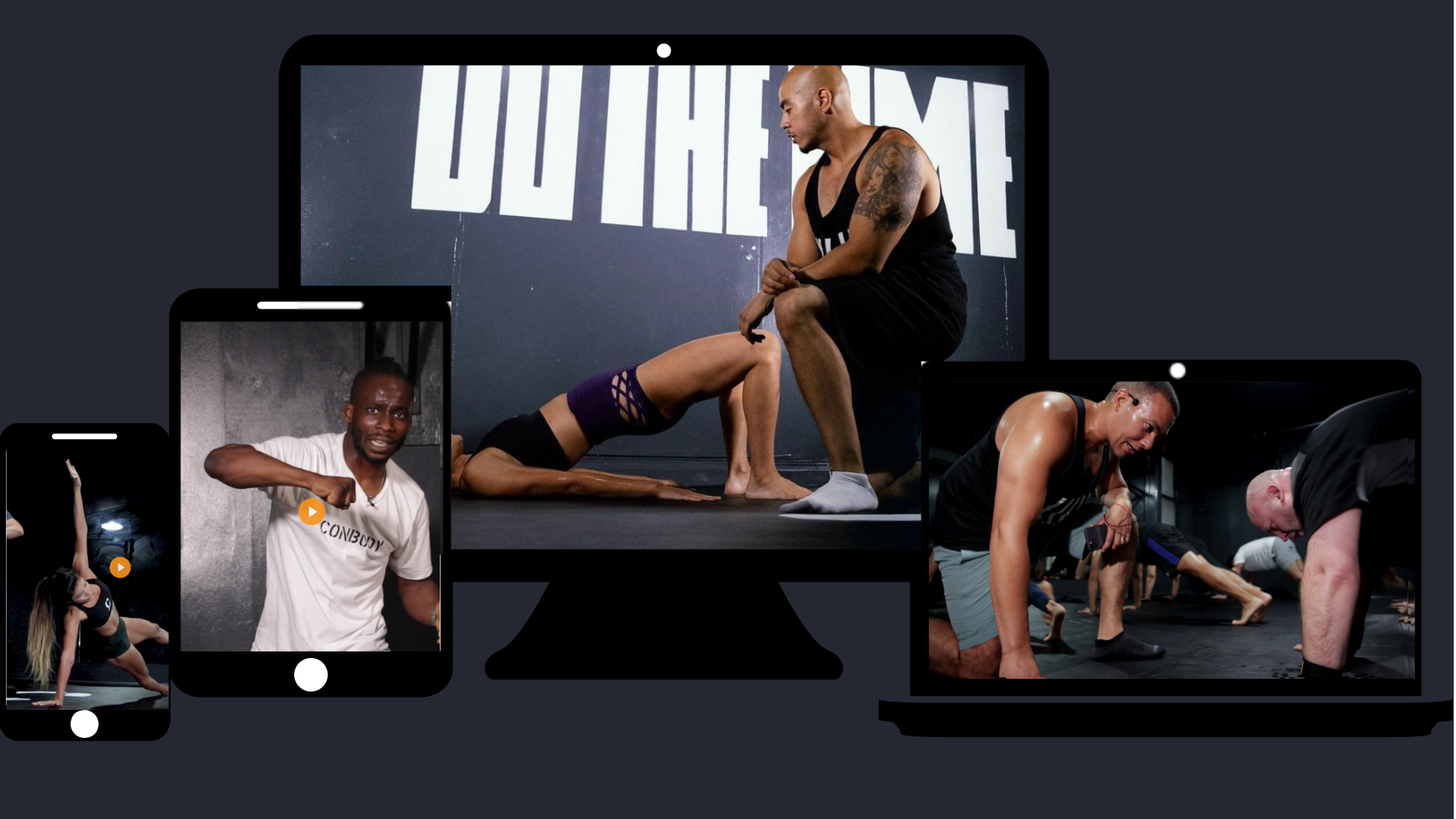 Can't make it to class. Not in NYC. We got you!
DOTHETIME, anytime, anywhere with CONBODY-TV. Our ever growing library of non-stop, bodyweight, prison-style workouts, taught by our team of formerly incarcerated trainers. Get moving, get shredded, and get a new perspective by working out with us, 24/7- 365. New videos are uploaded weekly, and there are hundreds of ways to customize your program. DOTHETIME, anytime, with CONBODY-TV.
DO THE TIME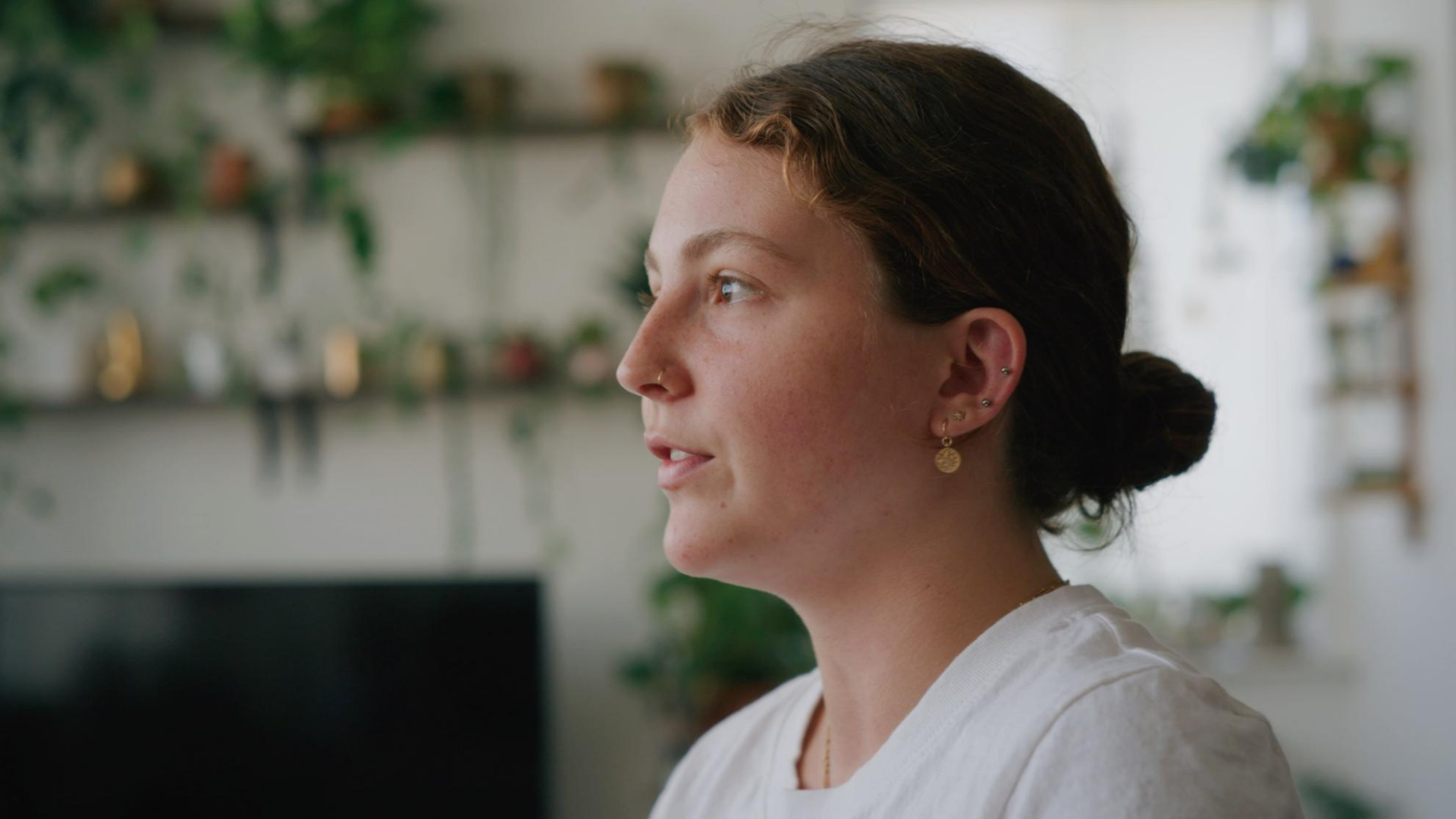 CONBODY Member Testimonial
"Your getting the benefit of a really intense workout completely from your own home." – Dylan S. "There is not many businesses that are full cycle supporting… they are keeping me fit, its good for the community, and it's helping formerly incarcerated people. The price is great and you know your money is going towards helping stem a major problem." – Neil M.
WATCH TESTIMONIAL