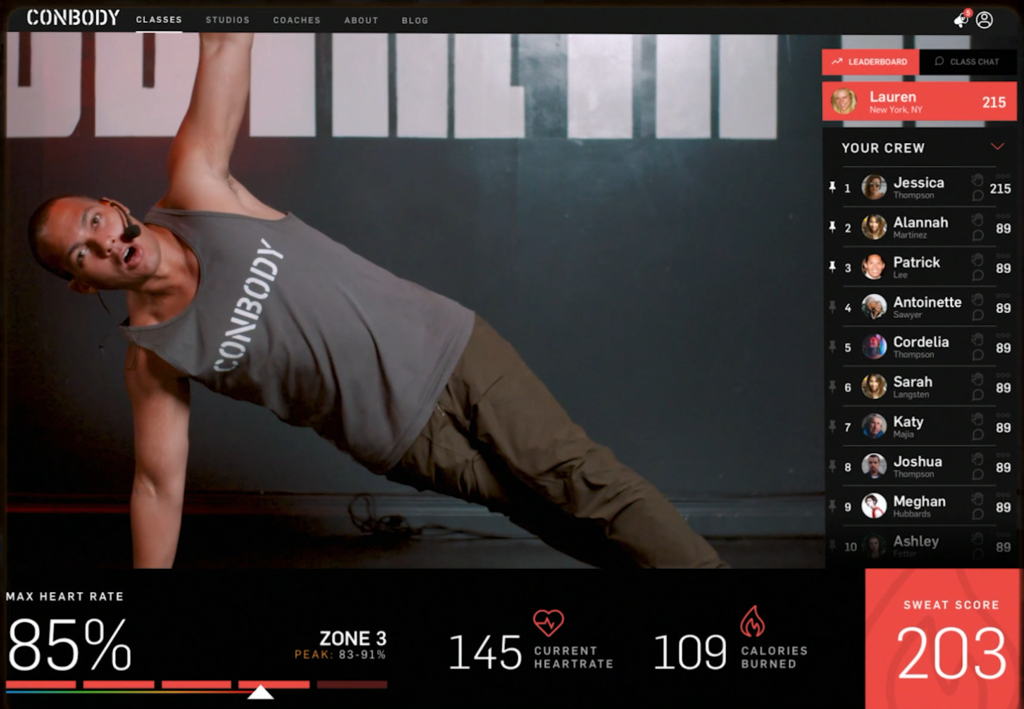 WORKOUTS STRAIGHT FROM PRISON
CONBODY is a place to discover prison-style workouts taught by formerly incarcerated individuals. Our social impact and mission allows you to tap into an authentic community of members and trainers all around the world.
RESERVE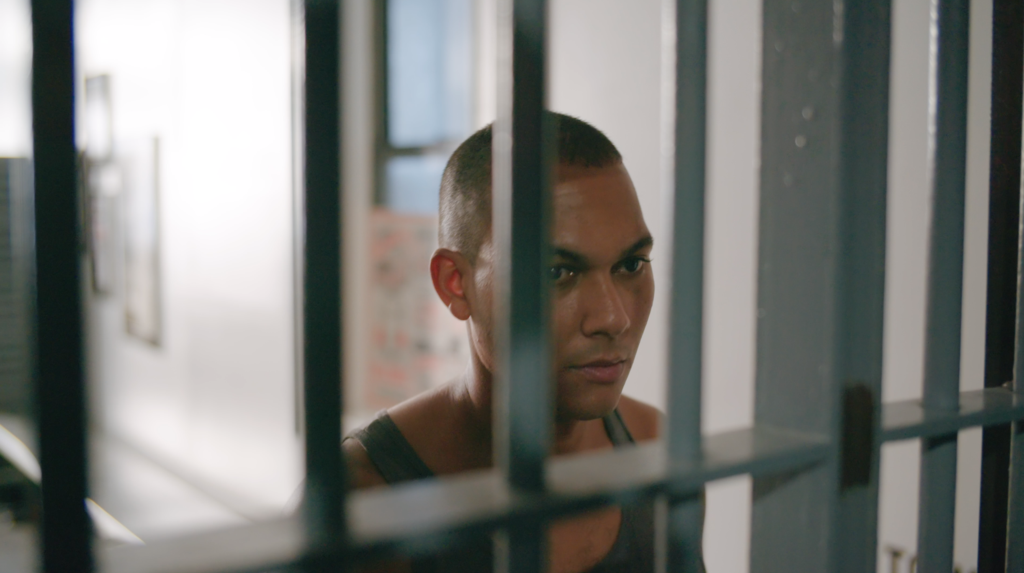 TUNE IN LIVE EVERY DAY
We have hours of daily live classes with the best and most inspiring instructors in NYC. Their live-class shout-outs will motivate you to work.
SIGN UP

CHOOSE FROM 50+ ON-DEMAND CLASSES
Can't catch a live class? Browse our ever-updating library, 24/7!
SIGN UP